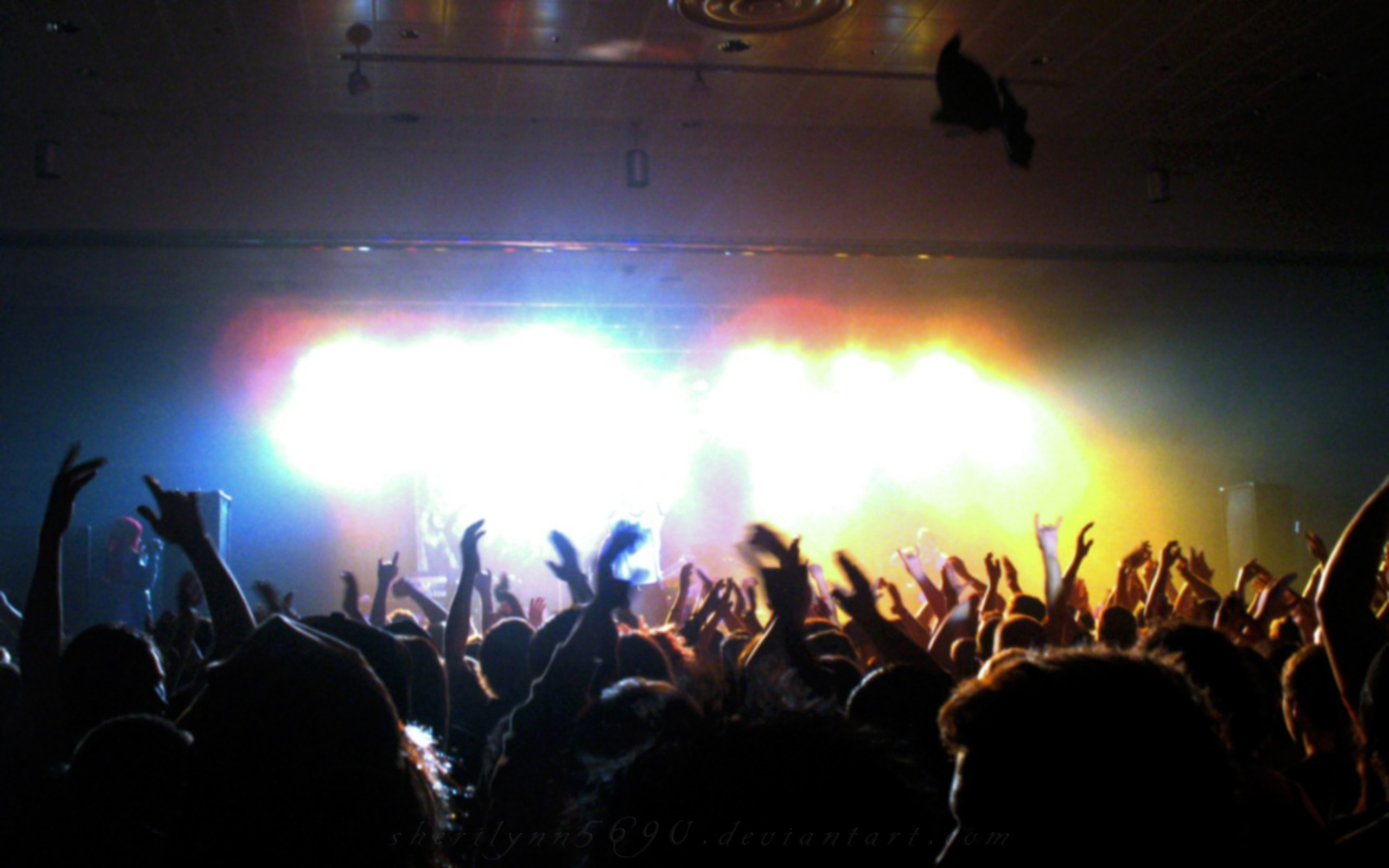 OUR PRE-ASSESSMENT CONCERT IS THIS THURSDAY!  
March 13 at 7:00 p.m. in the OHS Auditorium, for
ALL ORCHESTRAS!
Call time for all students is 6:00 p.m.  Room parents are urged to come at 6 p.m. too to help check in students.  The Concert Orchestra parents are hosting the post-concert reception this time, although the invitation to contribute goodies and service is extended to all our orchestra families :)  Please visit
Concert Reception Volunteers
to volunteer.  We're looking forward to another wonderful evening of music-making!
Assessment is Coming Soon!
  Assessment will take place the weekend of March 22, and all students must continue their hard work in preparing for SUPERIOR performances.
A message from Mr. Oppenheimer:  "A
ll orchestras are putting in some tremendous work and I have the utmost confidence in them going into Assessment. There have been several rehearsals for each class that really reinforce how special of a place OHS is to be making music. Let's push on through to the concert, assessment and the trip! Should be an exciting month!"  A
fter-school rehearsals (ASRs) will continue as scheduled -
| | |
| --- | --- |
| Symphonic/Concert: | Monday March 17th (as needed) |
|  Chamber: | Thursday March 20th (as needed)  |
All rehearsals will take place from 2:30-4:00PM  
ISO Pirates of Penzance Pit Orchestra Musicians OHS's 2014 spring production of Gilbert and Sullivan's magnificent The Pirates of Penzance offers a special opportunity for all performing arts students in theater, chorus, band and orchestra alike. Orchestra students are encouraged to join the pit orchestra - the sign-up sheet is on the choir bulletin board.  Excerpts for the audition are on the orchestra board and need to be picked up in person.  Due to the orchestration of this show and its operatic nature, there's a lot of potential for it to be a tremendous experience for the musicians involved, especially strings players! If you're looking for a unique and FUN way to make music, please sign up to participate!    
Please contact Mr. Oppenheimer with any questions.  Looking forward to seeing you Thursday evening!